List of Vegetables to Grow
Guides for Growing Vegetable Varieties Organically
Is growing vegetables not the greatest activity known to humans?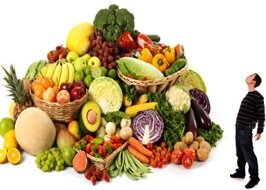 I mean, you're allowed to disagree with me but odds are you'd be wrong.
When I come in from the garden with an armful of fresh, organic food, I can't think of a single more satisfying, money-saving, time-consuming, muscle-aching and dirty pursuit... it's a delight every time.